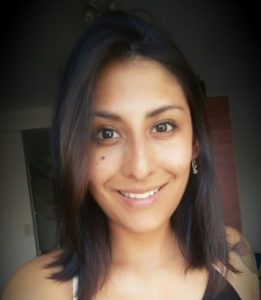 Born in Bolivia, Ana is a general practitioner, graduated from the Universidad Mayor de San Andrés in her hometown La Paz.
Currently, she is a student of the Master in Medical Molecular Biology at the University of Buenos Aires and is developing her research work at the LABORATORY OF DRUG TRANSPORTERS PHARMACOLOGY.
Her subject of study is "Modulation of ABC transporters by cannabinoids in resistant tumor cells: bases for the rational design of chemotherapy coadjuvant drugs".
During her free time, she likes to do yoga and listen to music.
Phone: +5411 5287-4524
Mail: salazar.s.ana@gmail.com